The Vine and Branches Personal Growth and Education Centre Inc
established in 1980 by the late Rae Cock, for people seeking a fuller life with a sense of purpose, a sense of freedom and more confidence in themselves.
For 29 years, Lorraine Edwards and Graham Cock have been facilitating weekly group sessions and weekend workshops. The Centre is run by a Core Group and is made available to other organisations who wish to promote growth, holistic health and healing.
The buildings and grounds are beautiful and give a gentle healing atmosphere. Five acres of bush setting with magnificent, old River Red Gums surround the comfortable, well maintained retreat centre in Lower Plenty, Victoria. We recently rescued an historic church and brought it back to larger than life. Nestled in a sensory garden, it is ideal for yoga and meditation practices.
Please explore our website to find out more about the Centre and its work and how you or your group can book it for a weekend or weekly sessions.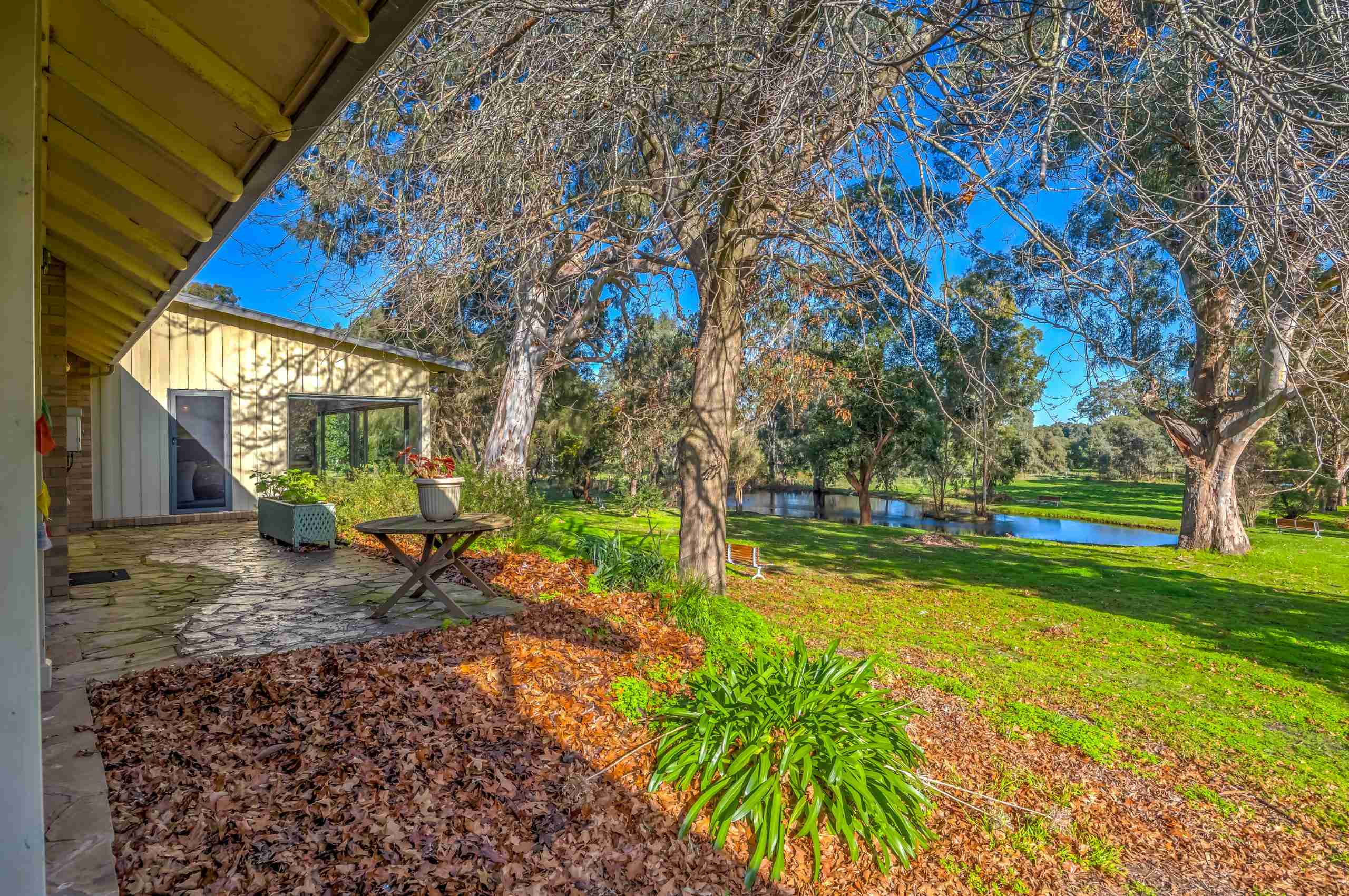 " Mature psychological health cannot exist unless we are capable of doubting any form of conceptual certitude about ourselves or anything else."